Water Doctors offers a variety of products for your specific water problem. View our Stain Removal, Odor Removal, and Toxin Removal products.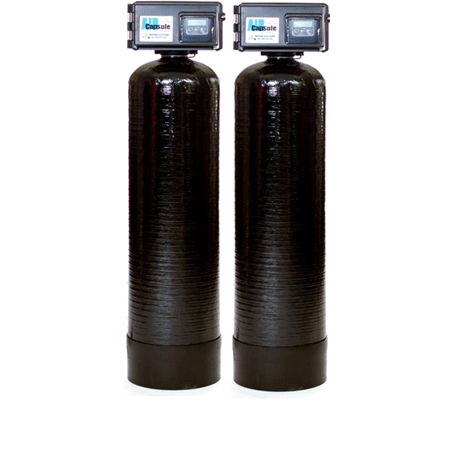 Protect your home from metallic tasting water and water that leaves stains in dishes, toilets, appliances, and plumbing.
Remove unpleasant taste and odors such as rotten egg odor, sulfur odor, metallic odor, mushy odor and other problem water issues.
Protect yours family from health concerns resulting from elements in your water like bacteria, mercury, arsenic, trihalomethanes, and others.
Get your water quality tested with a FREE in-home water quality test from Water Doctors.