Experience Bottled Water Quality from Every Tap in your Home
Experience bottled water quality
from every tap in your home.
Providing clean water solutions for over 35 years.
Water Doctors is a Minnesota-based national supplier of residential and commercial water filtration equipment. Since 1984, we have been helping families and businesses achieve clean water. Our experienced staff will help you select, design, and install water filtration equipment to meet your specific needs. We are working toward pure and healthy water for our Twin Cities Community.
What solution is right for me?
Finding the right solution for your water can be challenging. View our water solutions table or contact us for a free in-home water test.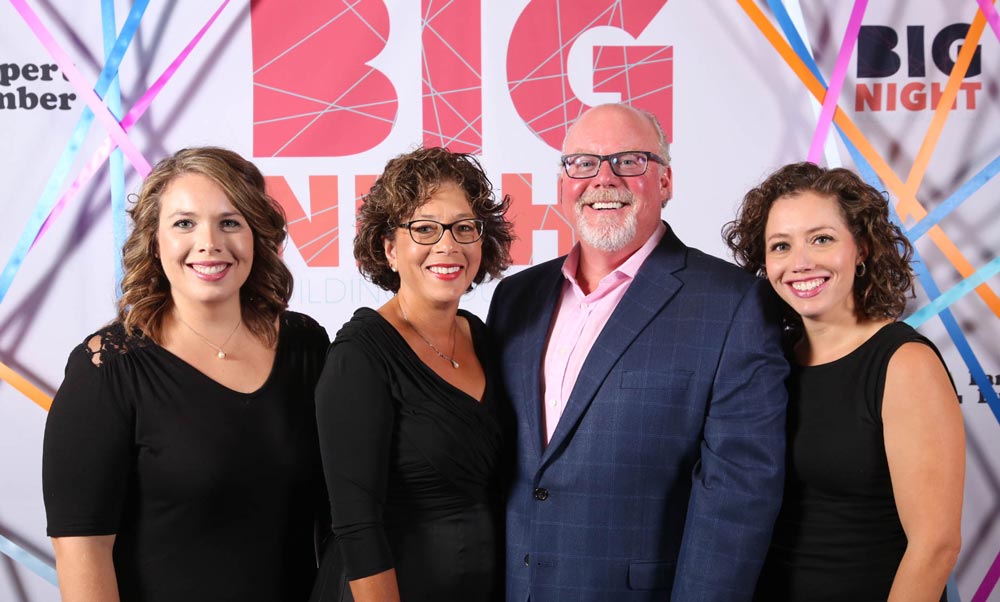 Serving the twin cities for over 35 years
Water Doctors Water Treatment Company is a division of HMI Water Specialists. Serving customers for over 35 years, we are an industry leader that specializes in custom-built and engineered water-conditioning equipment. Water Doctors is a member of Housing First Minnesota, NARI and the Water Quality Association. Our products and services have received multiple awards from these associations.

We strive to provide the most knowledgeable water treatment staff and the most advanced water-conditioning methods on the market.
They have taken care of our water needs for over 3 years now. We used to live in an apt in Plymouth that had water that tasted like chlorine. Had the system from water Dr's installed under the sink and the water tasted amazing. Now we live in a different area and they did a great job transferring our water system so we can continue to have great tasting water. Highly recommend! won't go back to non-filtered water.
"Water Doctors was amazing. The 3rd company I called, and the most cost effective for sure. The salesperson was helpful and patient... thank you Katy. Then Brandon the install guy was so awesome as well. He was efficient, kind and explained the system to me. Thank you Water Doctors."
Multiple health issues were gone 2 weeks after installing our whole house water filtration system after suffering for 4 years. Worth EVERY penny! AND the staff are wonderful- all of our experiences with Jerry in sales, the installation crew and at our 1-year checkup were great. My only regrets were not investing in this earlier. I probably made the money up in income by not missing work. Thank you!!
water insights & other tidbits
If you are like many of us in the office, we are not only parents to human family members, but also plant family
READ MORE >>
Be the filter or Buy a Filter, that is the question! In other words, chemicals in water will eventually… always… be removed: at
READ MORE >>
When doing research for a new or replacement water softener you might come across the words, grain capacity. What it means can be
READ MORE >>
If you are like many of us in the office, we are not only parents to human family members, but also plant family
READ MORE >>
Get your water quality tested with a FREE in-home water quality test from Water Doctors.